Are you an established business owner trying to attract new clients?
Are you looking for a more efficient way to create content?
Are you an expert or enthusiast with a serious passion who wants an outlet, and to meet others who like what you like?
Or are you that one party guest everyone loves having around because you just have stuff to say?
Maybe...you should have a podcast.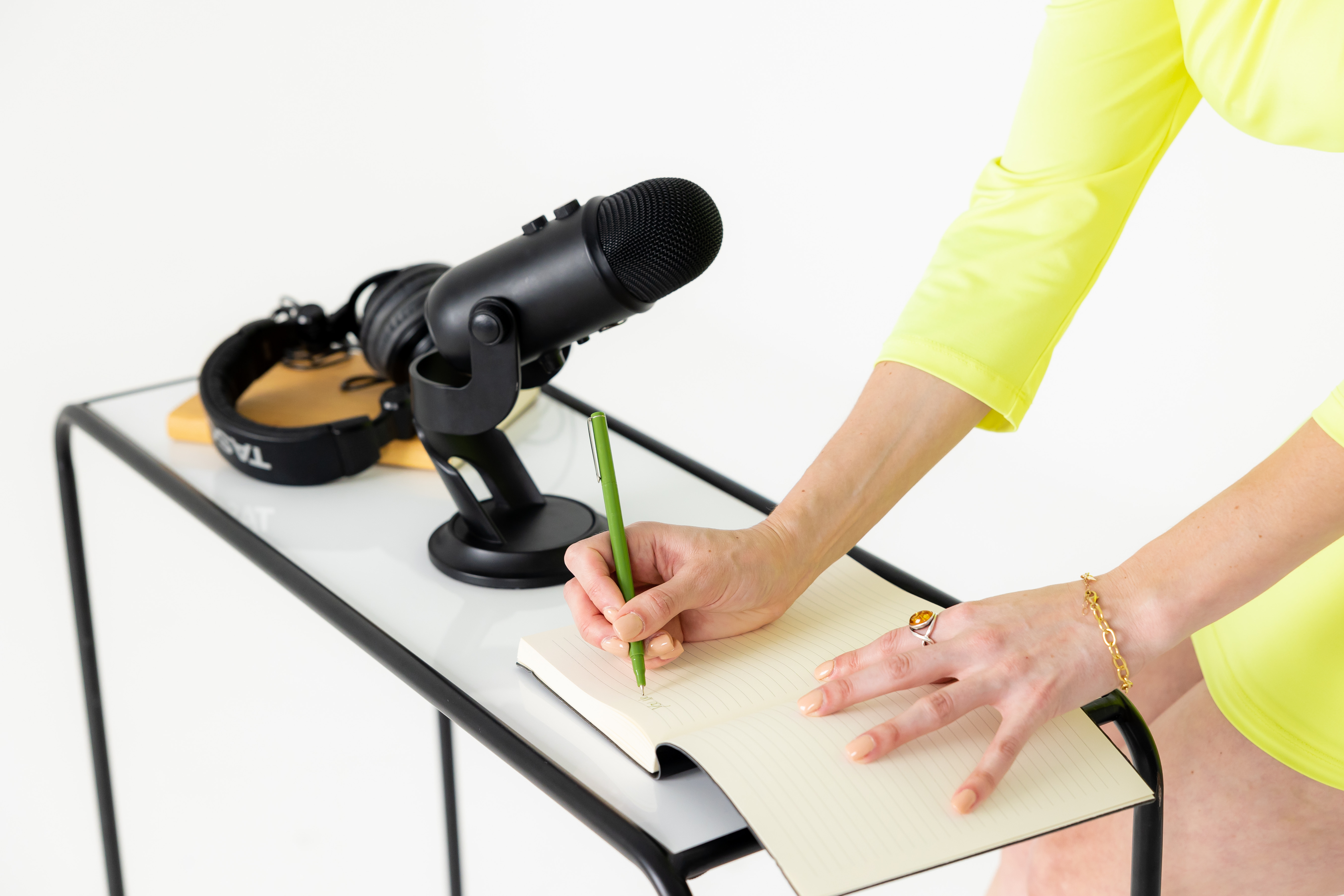 Why you NEED a podcast


 1 - Separate Yourself from the Crowd.
Chances are there are tons of other companies that make what you make, or do what you do. But what sets you apart is you, and getting to know the people behind the brand is a huge part in building up your customer base.

2 - Reaching a new audience or clients... which can mean more money.
People hear your story, get to know you, and see that you're showing up week after week with valuable, free advice or stories on your podcast??.. then they're more likely to come back as a paying client or customer.
3 - Content creation.
When you create a video based podcast, you're creating content that can be broken down and used across social media platforms. You're creating the content once saving time and energy.

4 - It's low cost.
A podcast can be a low-cost investment. Like under $75 dollars low. You don't have to break the bank to make great content that people want to hear.

What's in the course?

In the 10 video module course you'll learn every step of creating a podcast. No previous knowledge required.

From figuring out what's interesting about your business or brand to coming up with podcast episode ideas we provide actionable steps to set you up success. You'll learn how to record those episode, edit and publish them for the world to see and hear!
Module 1: What is a podcast, and Why Do I Need One?
Module 2: Nailing Your Niche: What's Your Why?
Module 3: Who's your Audience?
Module 4: Episode by Episode: Breaking Your Story Down into Chapters
Module 5: The Guest Interview: How Do I Become a Good Interviewer?
Module 6: Do I Need a Cohost?
Module 7: Tackling the Solo Episodes: How to Talk (to Yourself)
Module 8: How Do I Prepare for Each Episode?
Module 9: All Things Podcast Tech
Module 10: Branding Your Podcast

Who is this course for?
This is designed for the self-driven, ready to learn something new, DIYer, passionate business owner.

Looking to work with Sonni & Rachel beyond the course?
Set up a free consultation call with them to see how they can help.
Or utilize their 1:1 coaching option below.

Full-Service Podcast Production
Rather have us produce and manage your podcast for you? We can do that too!
We'll provide our customized approach to work with you on crafting your podcast from concept to launch. You show up and perform and leave the rest to us.

Click the "Contact Us Here" button below and send us a message to discuss our full-service production options!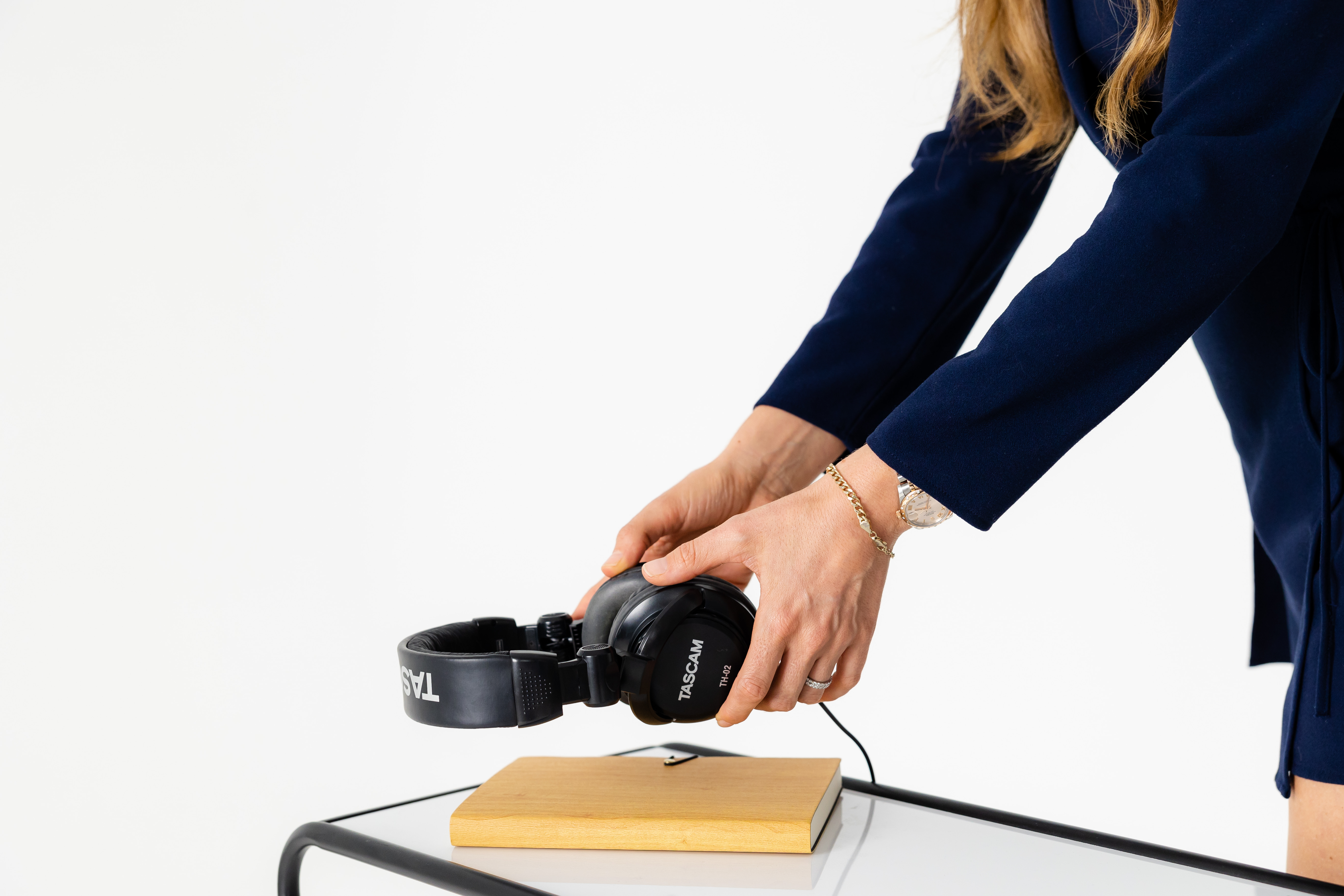 Check your inbox to confirm your subscription